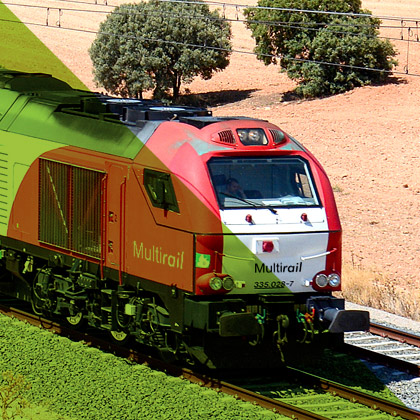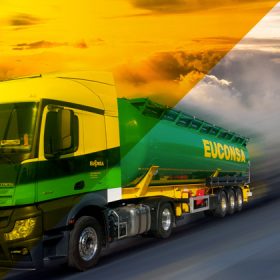 EUCONSA
LOGISTICS AND TRANSPORT
Our aim is to satisfy our customers by providing feasible solutions adapted to their needs.
Since the beginning, EUCONSA has been a carrier specialized in intermodal transport of bulk chemicals and petrochemicalsin bulk, offering logistic solutions appropriated to the needs of each customer. All of it is carried out under the strictest criteria of quality, safety and environmental protection.
We own three installations along the Mediterranean corridor (Cataluña, Murcia and Algeciras) giving us a privileged geographical and strategical position, offering an array of services, fleet and resources of diverse specifications and capacities.

Intermodality fosters modes of transport with low contamination impact
Intermodality reduces accident rates and relieves traffic congestion, making the road safer for its users
40 years of experience in the logistics industry, always offering the best solution to our customers
Our main goal is to get the maximum customer's satisfaction